Switchboard panel
There are many types of switchboards, and the most important thing is safety. Therefore, the products delivered to Taiwan Electric Power Company need to obtain Taiwan Electric Power Company qualification certification.
Overview
This unit provides information on Luxe's products, covering four main categories: power distribution panels, electrical equipment, solar power plants, and systems engineering.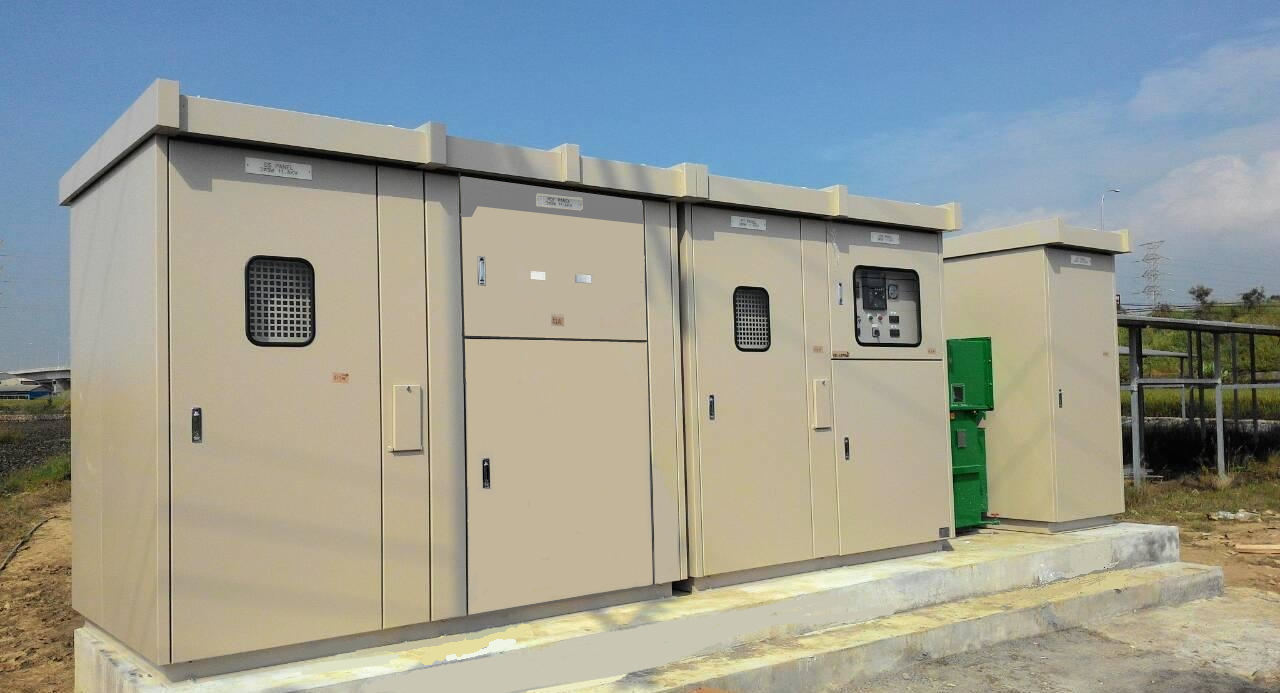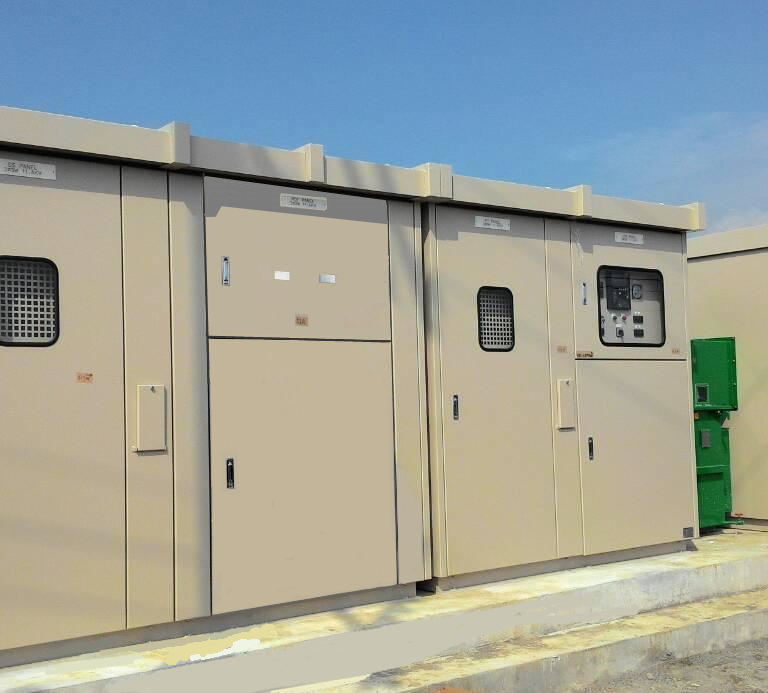 Solar power high voltage substation
Solar power substations are divided into high and low voltage, and will be planned according to the needs of the project.