Overview
This section provides an introduction on Luxe's products, such as current transformers, potential transformers, transformers and electrical equipment.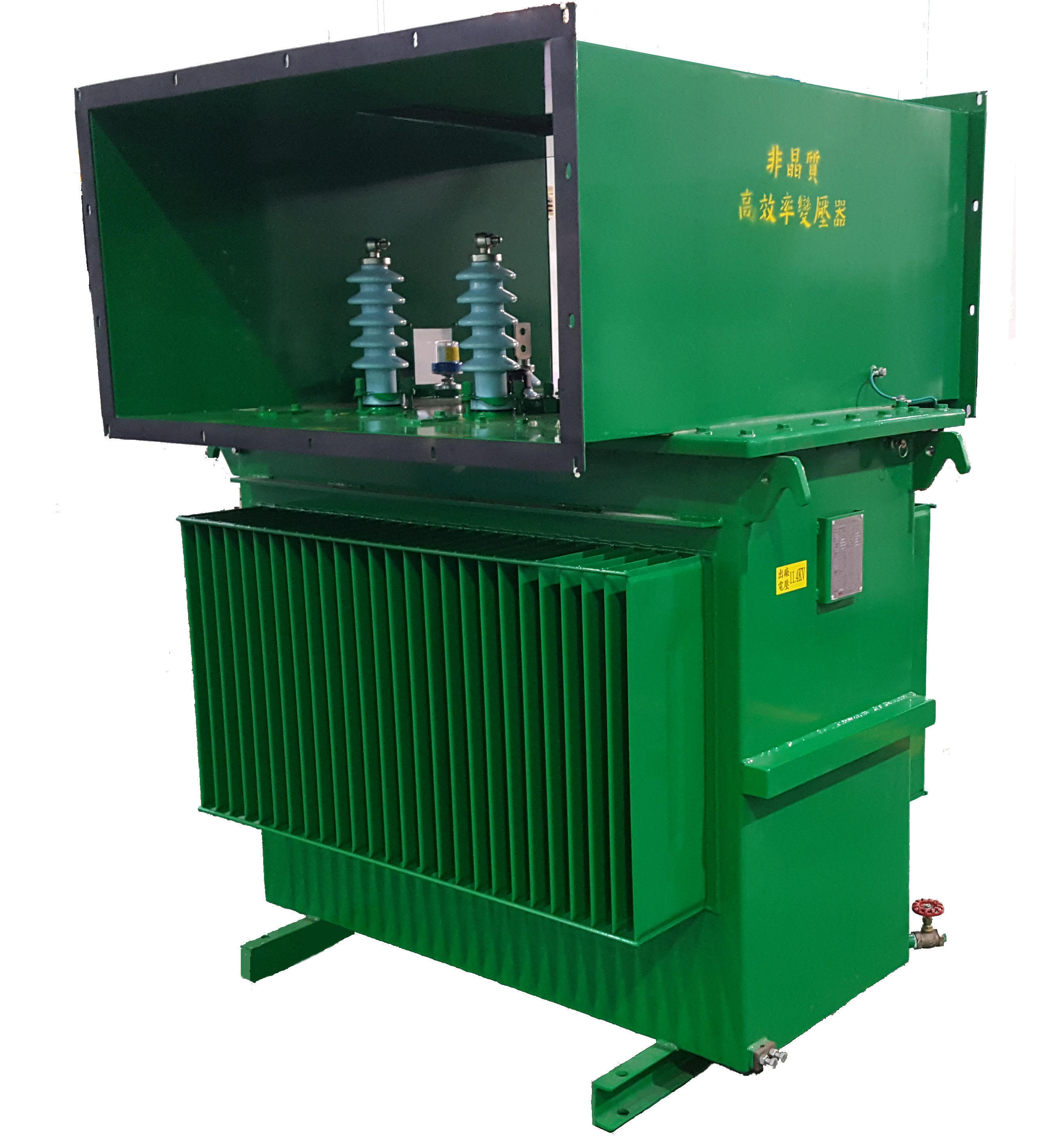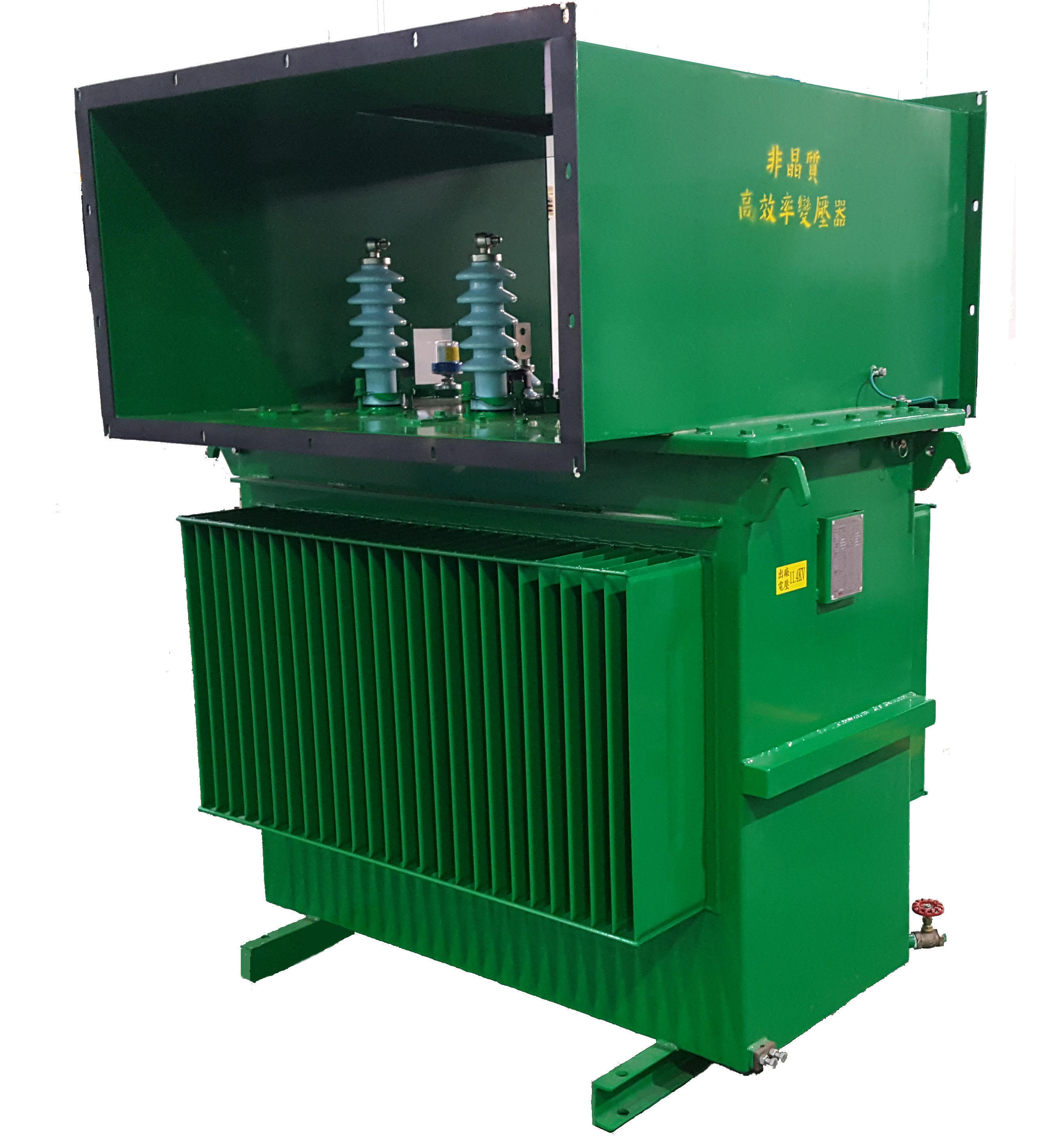 Energy Efficiency & Protective Environment Oil Immersed Transformer
Electrical characteristics: It is a low-loss, high-efficiency power transformer with a 70~80% lower iron loss than conventional transformers which can reduce carbon dioxide and greenhouse gas emission due to its relatively lower loss performance. The product is suitable for schools, public institutions, and office buildings and is effectively energy-saving, eco-friendly, and green.